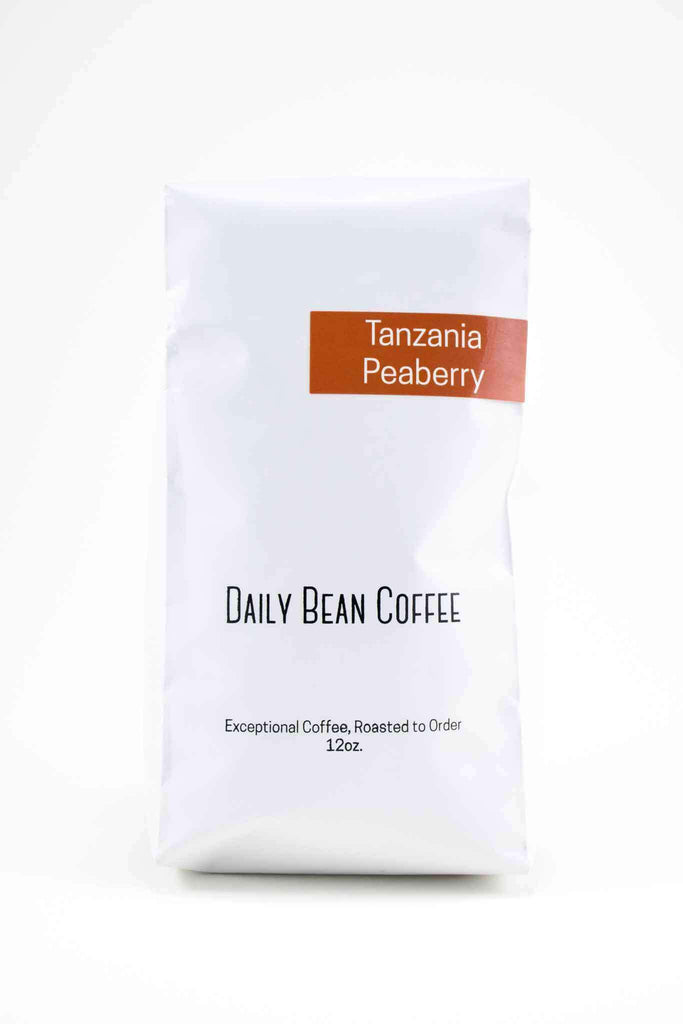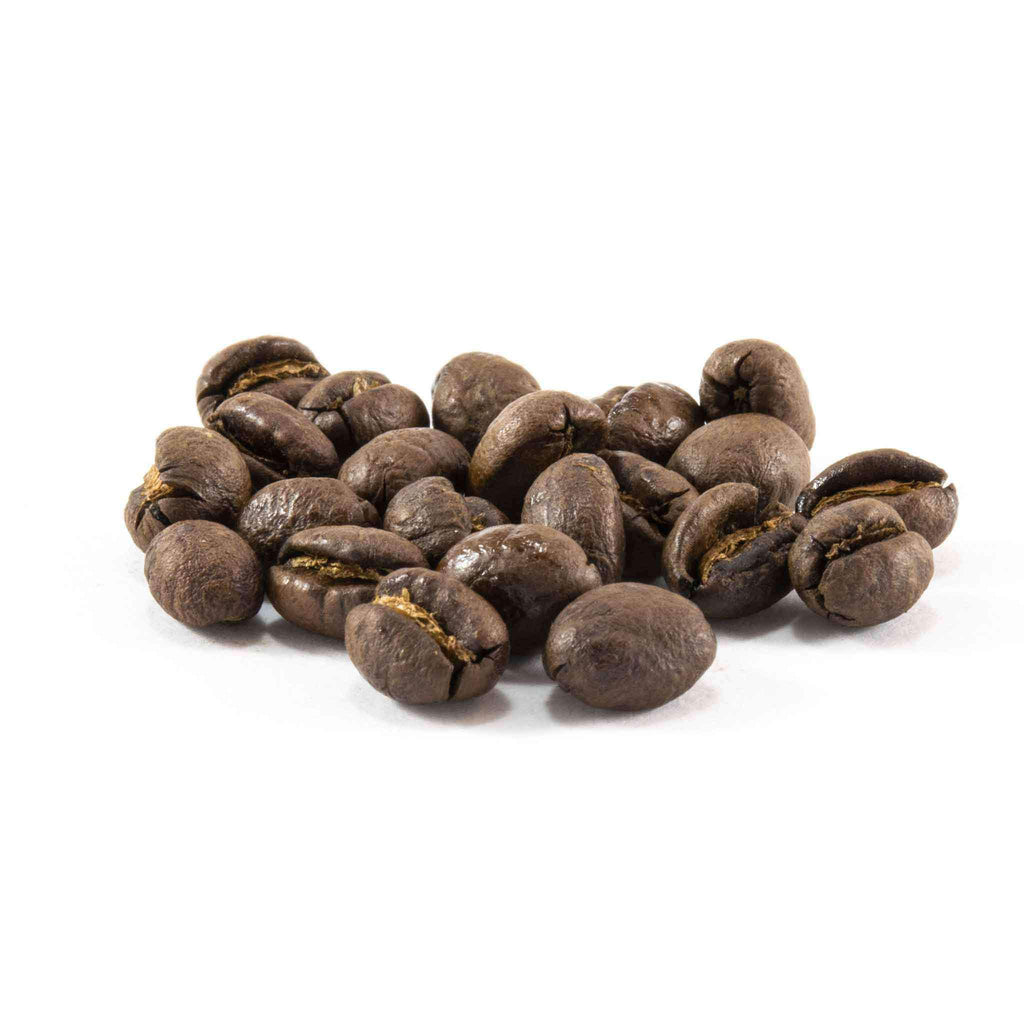 Tanzania Peaberry
*Daily Bean Coffee is currently only available to members. You must be a member and signed in, to be able to add coffee to your cart.
Click here to Sign Up | Member's Log In
---
Original 12oz price $17.99 + Shipping. Members Pay $14.99/bag on 2 or more bags and free shipping on all orders.  Save $3.00 + FREE Shipping! 
Tanzania Peaberry
Characteristics: Medium/Bold body with a balance of sweetness, fruit, and aggressive flavor.
Recommended Roast: Medium
Peaberries are a round bean that are hand-sorted and sold separately from the rest of the harvest. Most coffee cherries contain two seeds or beans which usually develop with one flat side each. The peaberry develops as a round bean. From this unusual growth comes an unusual coffee with bright characteristics. If you are a true coffee lover, you just found your soulmate in this delicious coffee.
---