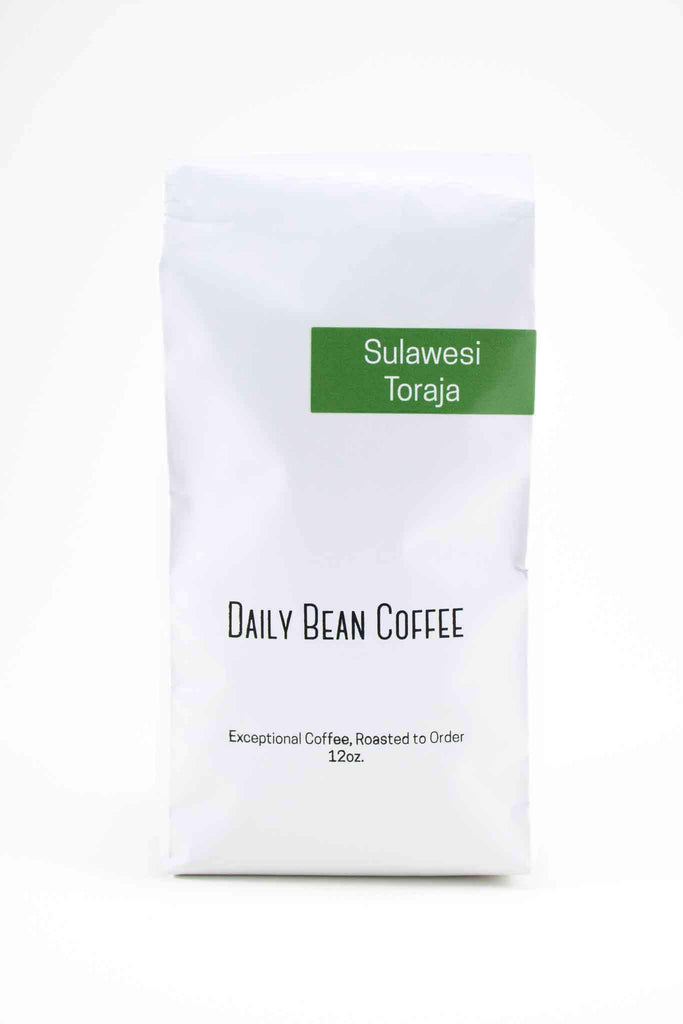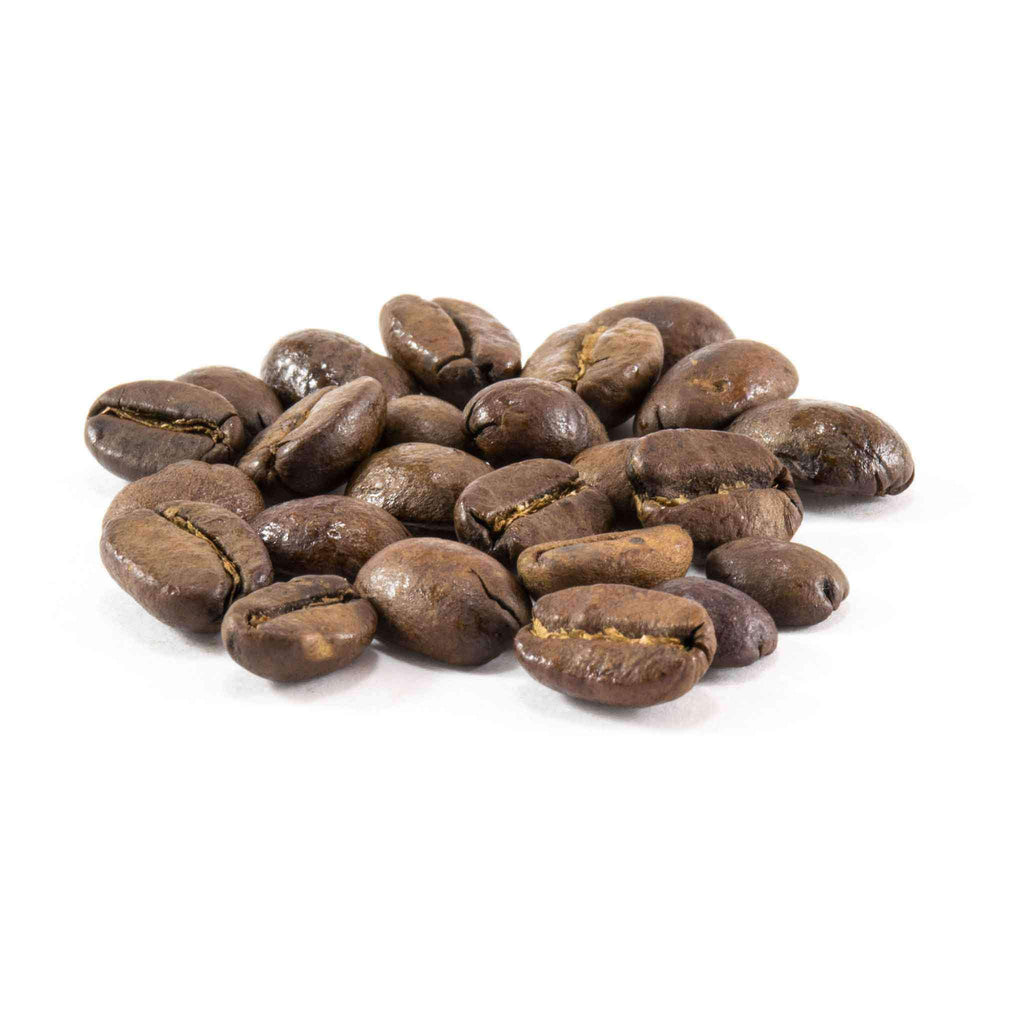 Sulawesi Toraja
*Daily Bean Coffee is currently only available to members. You must be a member and signed in, to be able to add coffee to your cart.
Click here to Sign Up | Member's Log In
---
Original 12oz price $17.99 + Shipping. Members Pay $14.99/bag on 2 or more bags and free shipping on all orders.  Save $3.00 + FREE Shipping! 
Sulawesi Toraja
Characteristics: Full bodied and smooth, with a hint of spice.
Recommended Roast: Medium
An extraordinary coffee brought to you from the island of Sulawesi. You will detect a slightly smokey finish to the cup, which enhances the earthy, big taste of the coffee. It matches up well with a campfire and star-filled sky. Take yourself away!
---