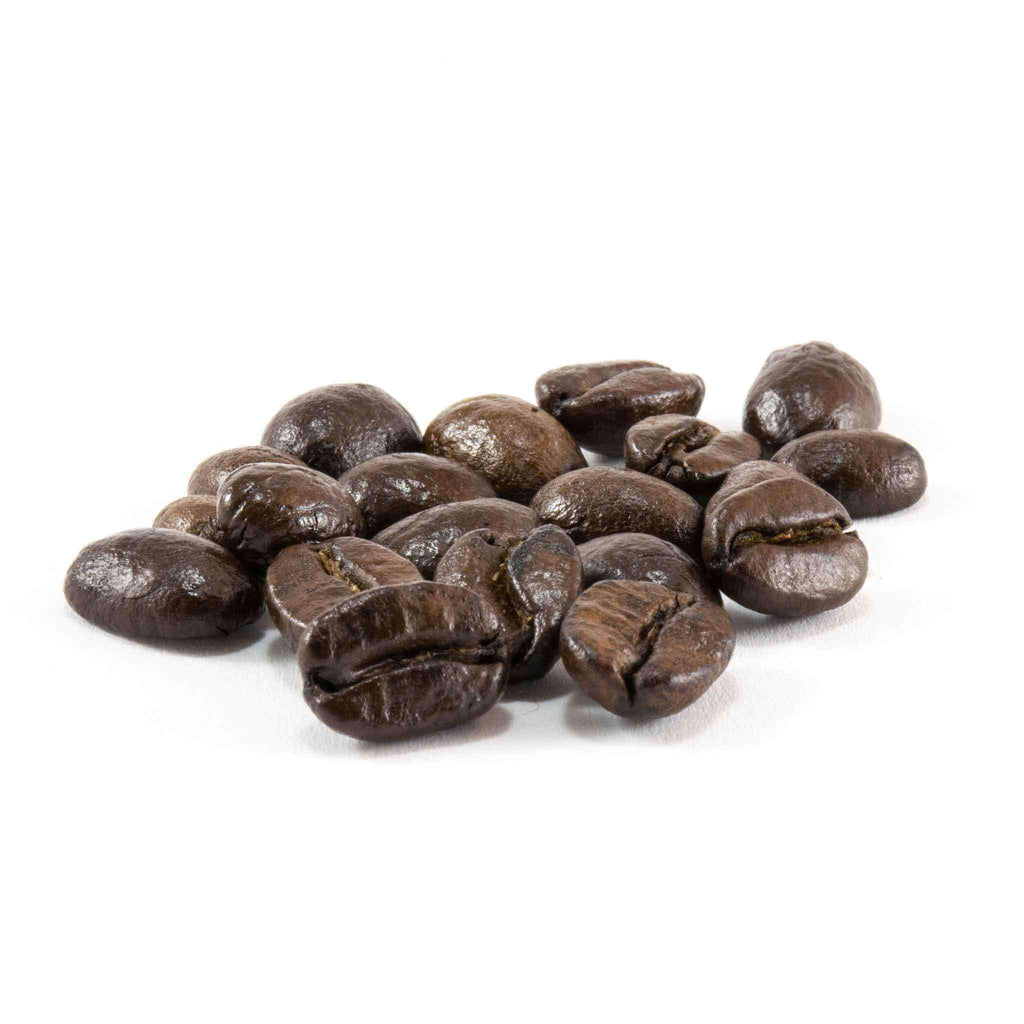 Colombia Supremo
Click here to Sign Up | Member's Log In
---
Original 12oz price $17.99 + Shipping. Members Pay $14.99/bag on 2 or more bags and free shipping on all orders.  Save $3.00 + FREE Shipping! 

Colombia Supremo
Characteristics: Full bodied with excellent balance and silky finish
Recommended Roast: Medium
Grown at an elevation up to 6000', this Columbia Supremo offers you excellent, full bodied, silky smooth flavor that holds up against any coffee in the world.  Supremo is the highest classification of Columbian coffees and we are very proud of this one. Check it out.
---