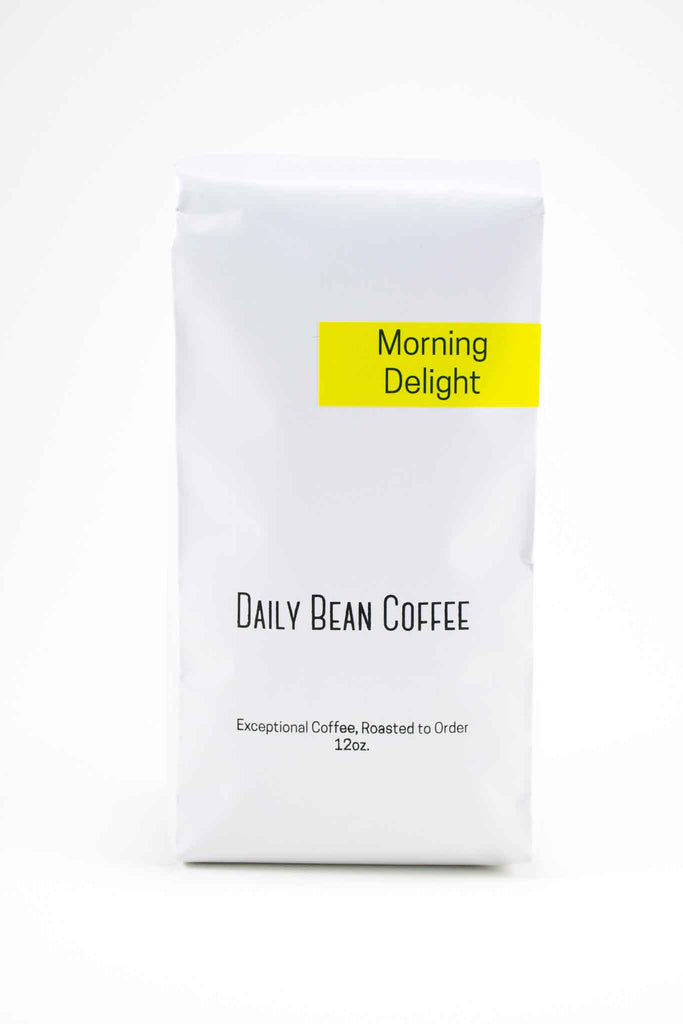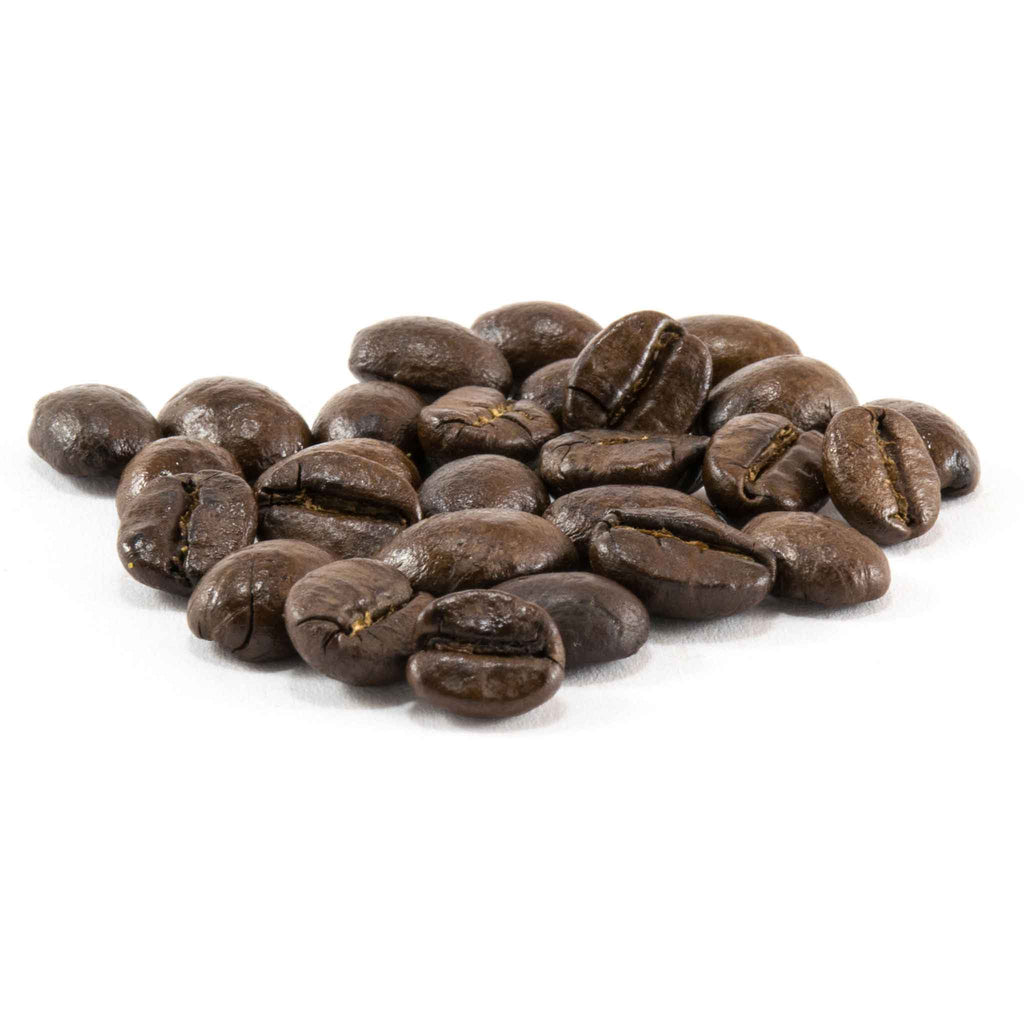 Morning Delight (Public)
*This coffee is available to the general public. Daily Bean Coffee Members receive FREE SHIPPING on every order! Sign up today and save up to $10! 
Click here to Sign Up | Member's Log In
---
Morning Delight

Characteristics: Medium bodied with hint of citrus and fruit     
Recommended Roast: Medium or Dark
Morning Delight is a wonderful blend of African, Central and South American Arabica beans. This beautiful blend results in a lighter cup with medium body and tones of citrus, fruit, and sweetness. Wake up easy with this smooth, satisfying coffee and get your day off to a good start. The name says it all.
---